Better begins here.
By partnering with LMG - with your brand or ours - our people, software and services work together to give you and your team the capability to do more for your clients.
The home for all good brokers.
Deliver great customer outcomes and run a more profitable business.
We help brokers deliver better customer outcomes and run more profitable businesses.
Stay up-to-date with LMG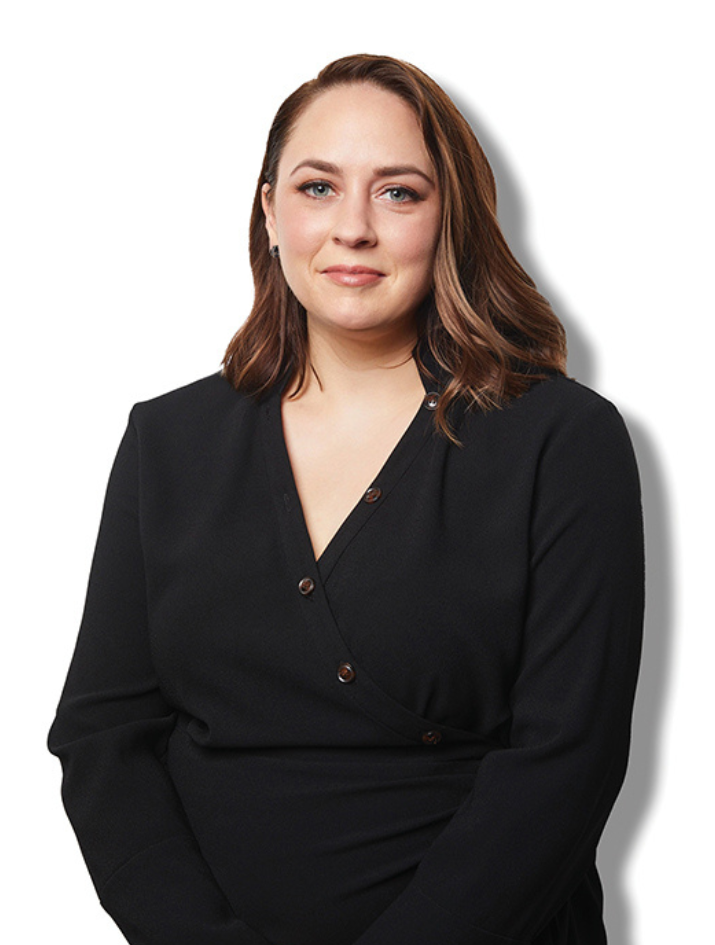 "Choosing to aggregate with LMG came to be the best decision I made. From the first interaction I had with LMG, I felt that I was already 'part of the family'."

ANNE SIMMONDS
MORTGAGE & FINANCE BROKER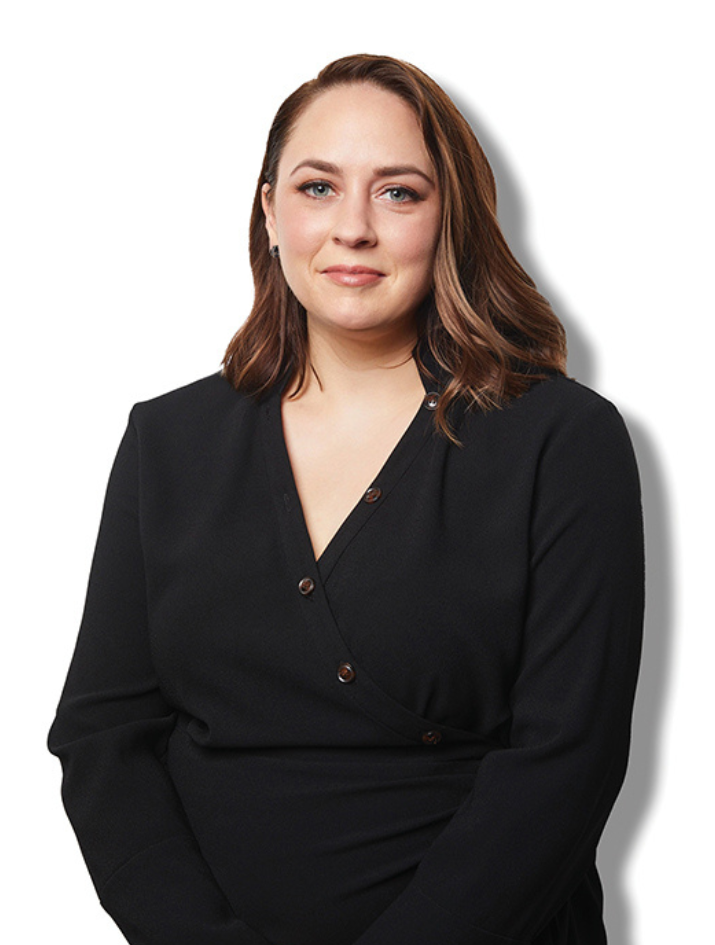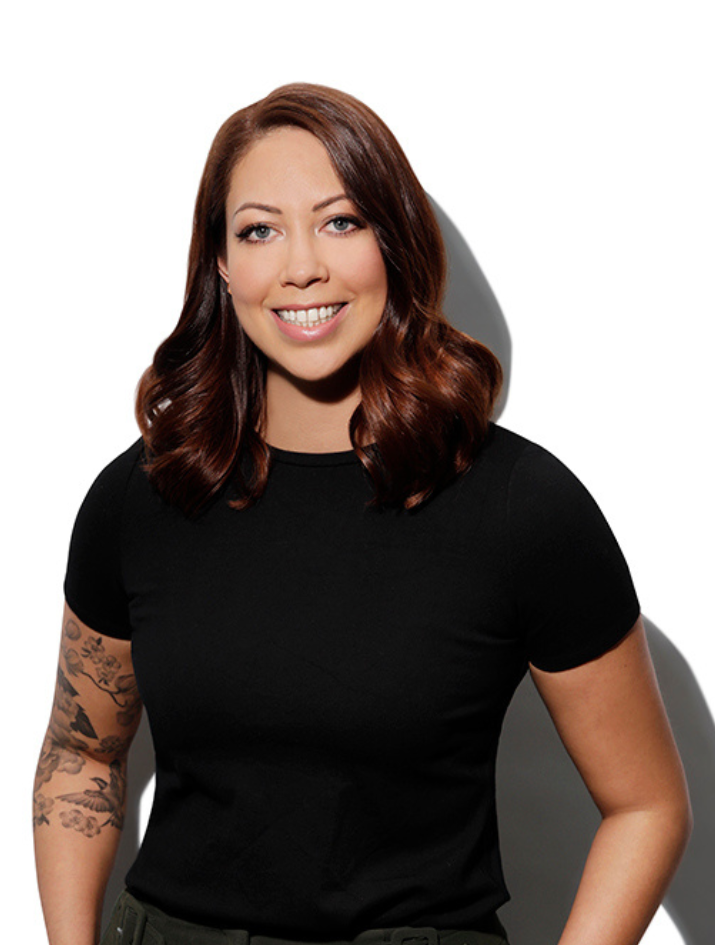 "Tech is really important and what LMG offers keeps me compliant, closer to my clients and more productive than before. But I was really drawn to how LMG had the support and coaching structures to help me grow - to really partner with me and lean in to where I wanted to get to."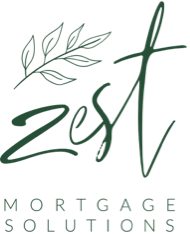 MEL WRIGHT
DIRECTOR & MORTGAGE BROKER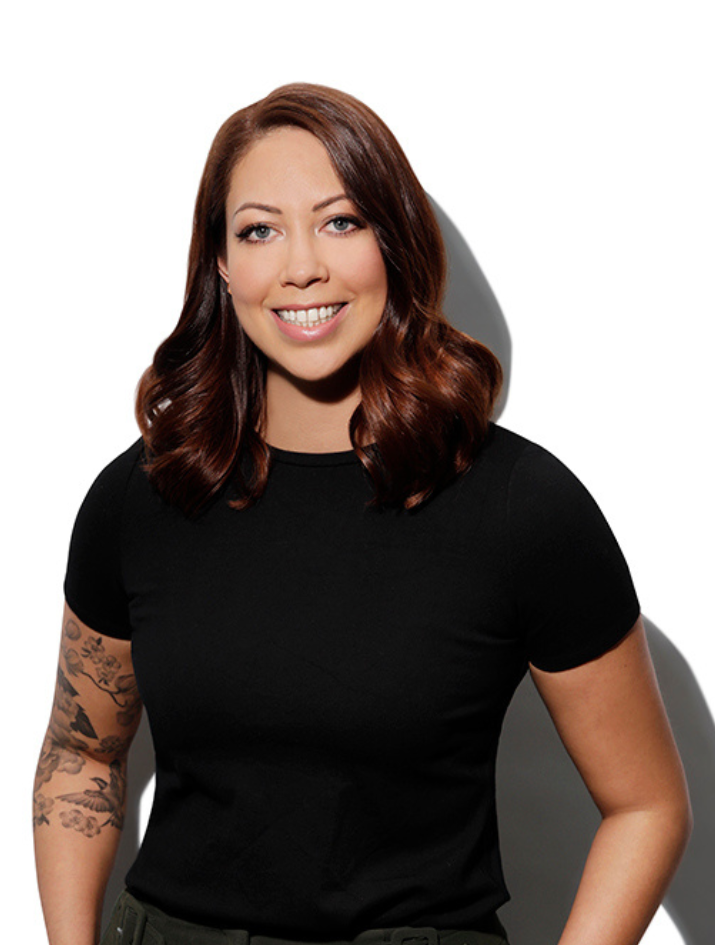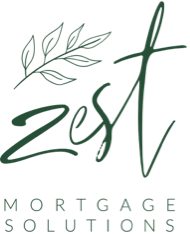 Benefit from being a part of Australia's most progressive broker community
We come highly recommended.