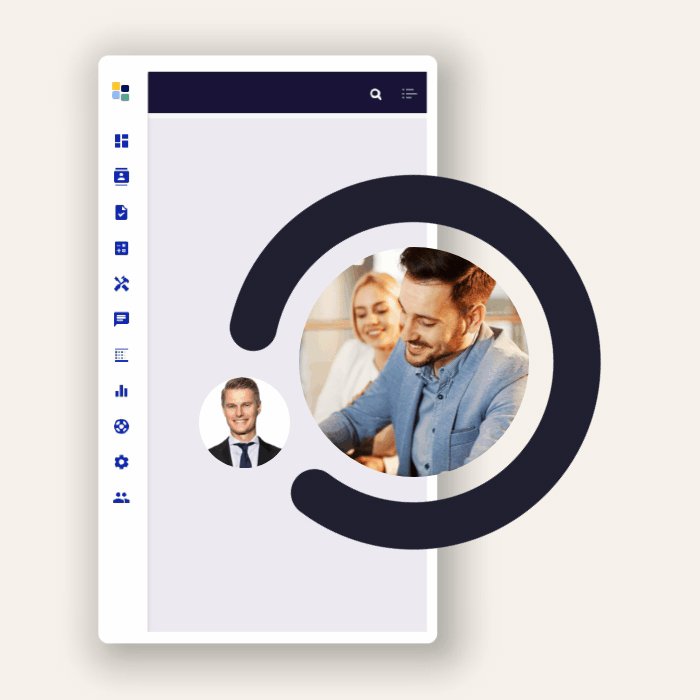 Extend your clients' lifetime value by automatically staying in touch for the life of their loan and beyond.
Take advantage of the industry's largest broker network and generate additional income using our digital referral hubs for asset and commercial.

Enhance your customer experience and build loyalty with our utility connection and insurance services.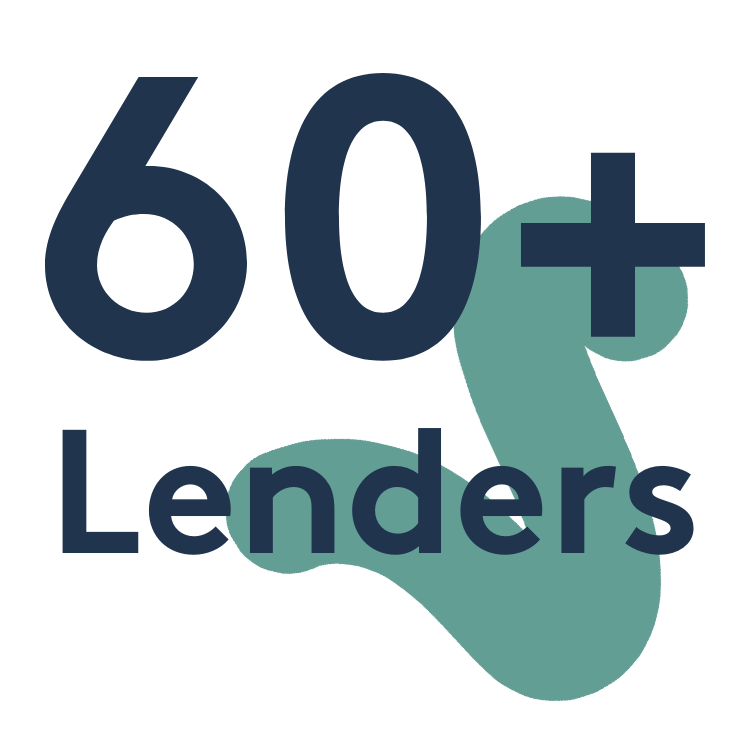 With a 60+ panel of banks and lenders to choose from, you'll find a loan solution best suited to every client's needs that is in their best interest across residential, commercial and asset finance.
Brokers leveraging LMG's full suite of services on the Partner and Loan Market service plans have an average net promoter score of +97, meaning our brokers' customers rate their experience well ahead of the industry.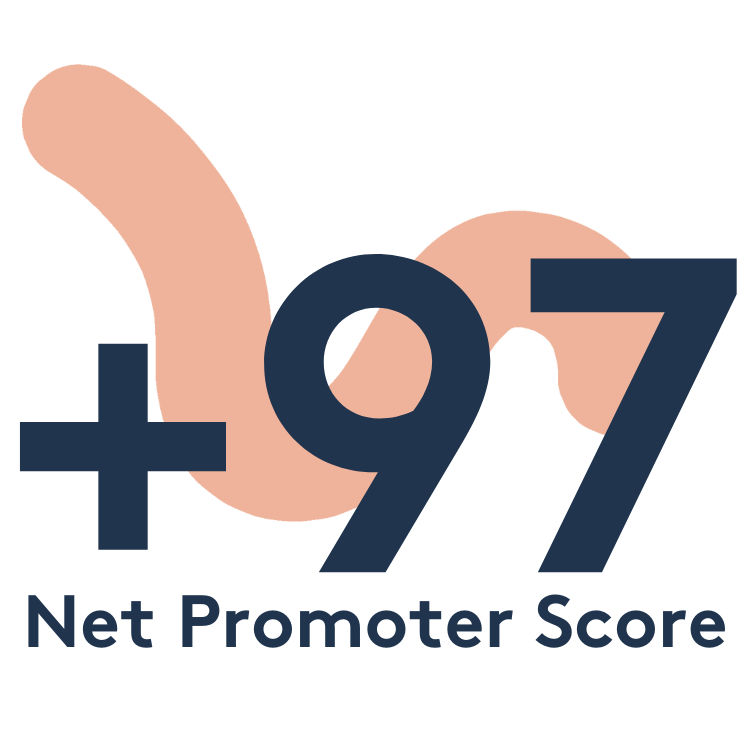 Read More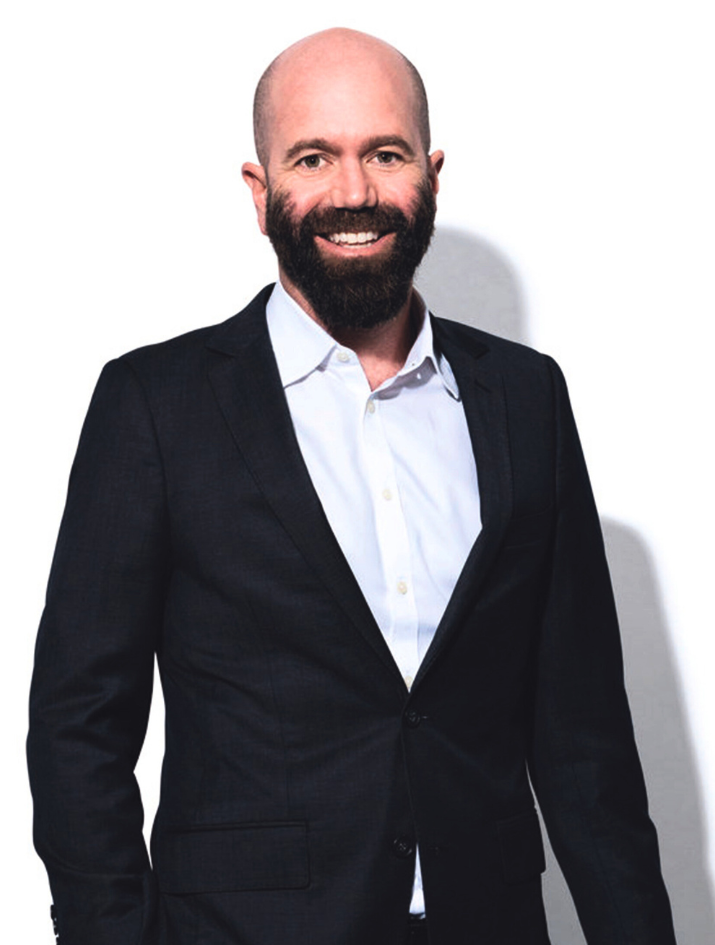 "The integration of marketing tools such as Stay-in-touch has had a great impact on our business. LMG automates all our client communications at key milestones, which has encouraged existing clients to get in touch with us."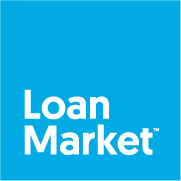 NICK GURRY
MORTGAGE BROKER & MANAGING DIRECTOR