Supporting your business
As a family-owned company with family values, our mission is to support other family-owned businesses like yours to be more successful.
Backed by our award-winning tech, we make it easier for brokers to deliver great customer outcomes and run better, more profitable businesses.
We continue to enhance and evolve our support model to better support brokers and their businesses. Brokers recognise this too. They've voted us as the best home for brokers for the past 3 years.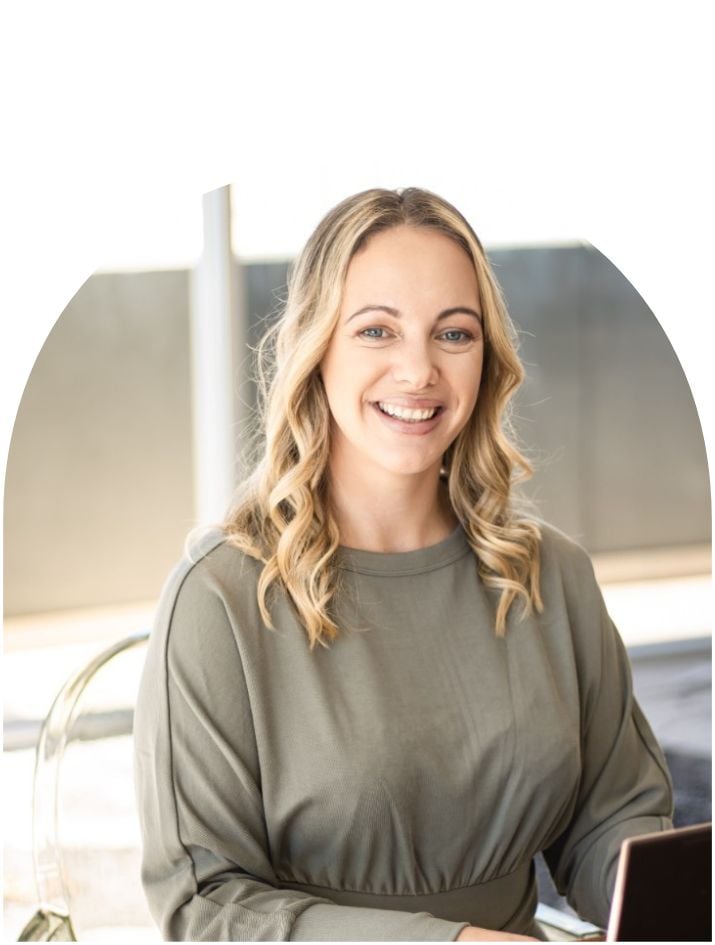 "If I can sum up my experience with LMG since joining into two words, they're 'Supported' & 'Valued'. The onboarding process was seamless and the level of support that I've received so far has gone well above my expectations. LMG values my business. They understand what's important to me and why. I know that if I ever need anything, it's only a phone call away"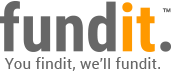 EMMA MADAFFERI
DIRECTOR & FINANCE BROKER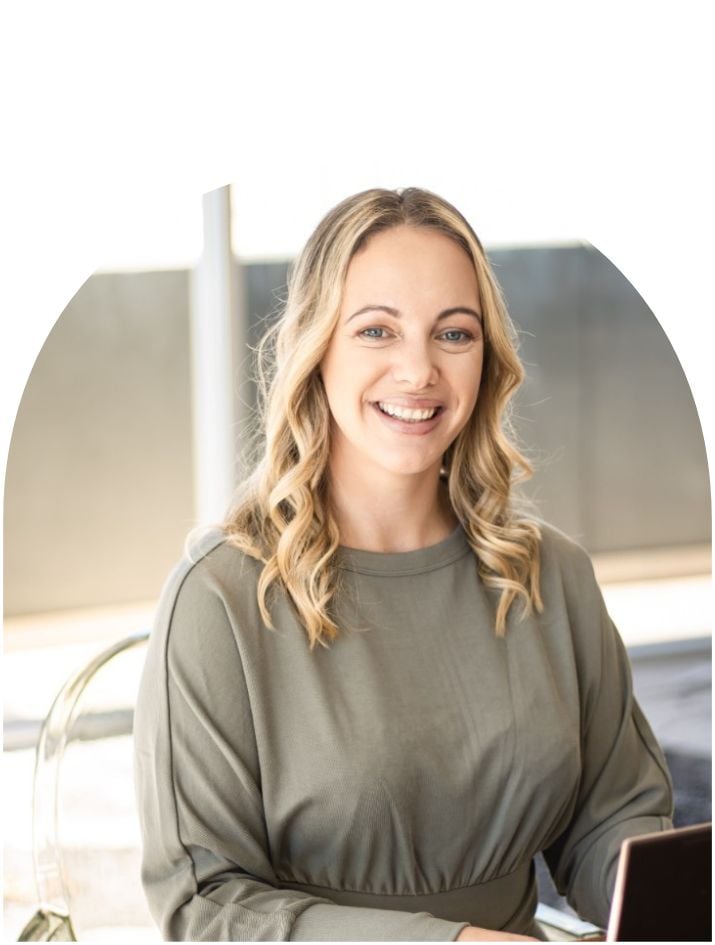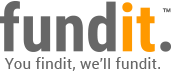 Upcoming Recruitment Events
Explore all of our events