A home for all good brokers
To better support brokers and their businesses, LMG provides a choice of service plans to suit your differing business models and needs.
Member
Save time with our multi-award-winning tech platform, MyCRM, and built-in compliance solutions, supported by a local compliance coach and daily online training.
Monthly flat fee. Keep 100% of your commissions.
Business automation workflows
MyCRM subscriptions
Lead nurturing + client retention marketing automation
Support when you need it
Reward + recognition programs
Partner
All the efficiencies and automation of the member plan – in addition to specialist training and hands-on support to optimise your business processes, build new revenue streams and leverage technology to grow your business.
Monthly business fee + revenue share.
All the benefits of Member, and:
Business coaching
Recruitment support
Back-office support solutions
Kaizen process improvement
Lead capture + qualification platform
Advanced marketing automation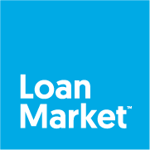 Loan Market
In addition to all the bells and whistles of the partner plan, the Loan Market service plan allows you to leverage our trusted Loan Market consumer brand and high-touch 'done-for-you' marketing support.
Monthly business fee + revenue share.
All the greatness of Partner, and:
29+ year consumer brand
Ray White referral partnerships
Leads fast starter program
Brand marketing
Local area marketing support
LMG provides solutions for larger businesses and sub-aggregators.
Please contact mark.montalto@lmg.broker for further details about support for enterprise partners.
MyCRM public API
Graphic design services
Website content done for you
Social media content done for you
Social media advertising
Video production services
MyCRM public API
Lead allocation
Local area marketing placement
Residential
60+ banks & lenders
Asset Finance
35+ banks & lenders
Commercial Finance
25+ banks & lenders
Dedicated asset finance support
Dedicated commercial finance support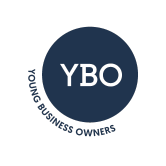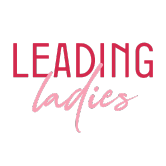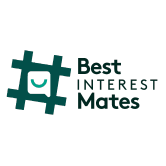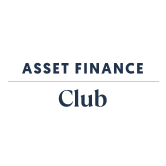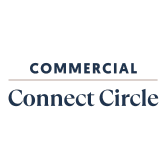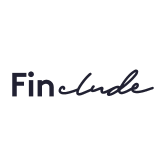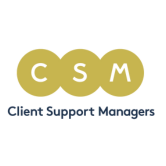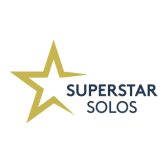 Get up and running faster with onboarding, accreditation & implementation specialists
Dedicated support manager
Live chat & phone support
Online training
Face-to-face group training
Lender learning
Brokerversity learning platform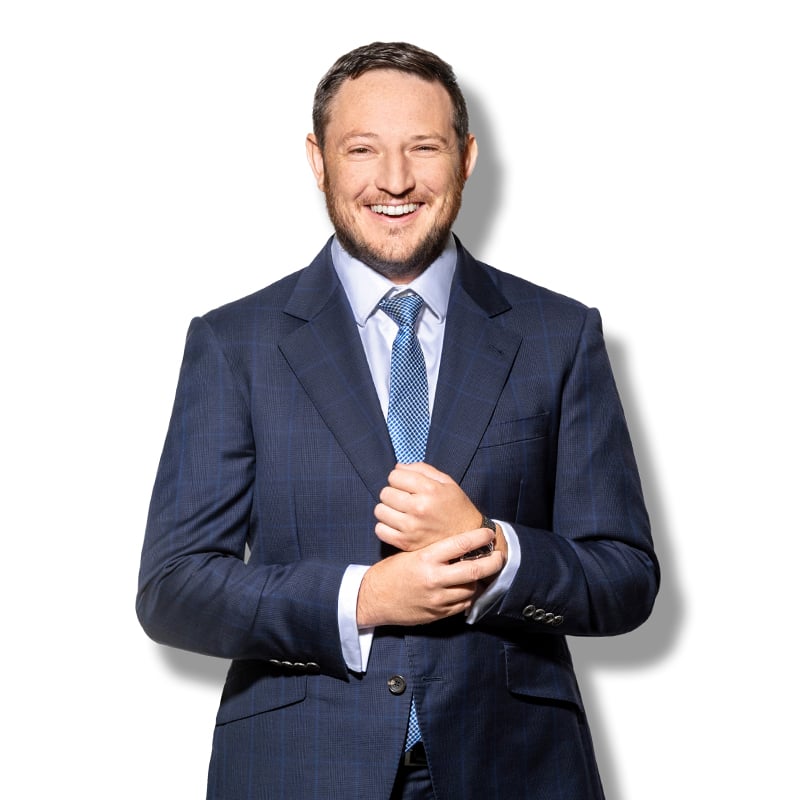 "They delivered everything they sold me when I was looking to join the group and have well and truly blown my expectations out of the water.
They just keep going above and beyond to help me time and time again.
From helping me find staff to setting up our processes, they're just brilliant."
Phil Collins
Director, Fairway Lending