MyCRM is the #1 software solution in the broker industry as voted by brokers
and in the top percentile for compliance and risk aversion as reviewed by PWC thanks to our compliance-by-design approach, reducing the amount of work required.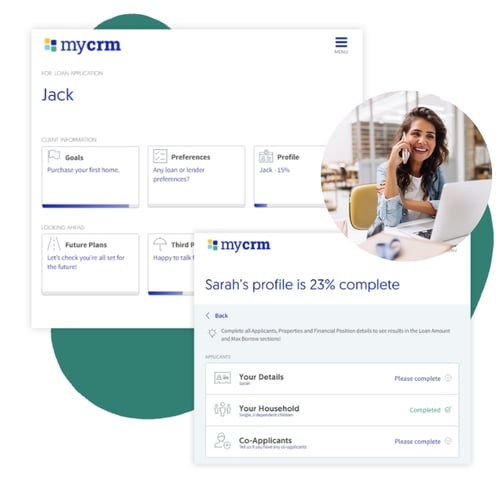 Think about it as the one single solution you need to power every component of your business, helping you run faster and smarter. MyCRM broking software is the engine behind the industry's most productive brokers, enabling them to lodge deals faster and provide a simple, seamless onboarding experience for clients.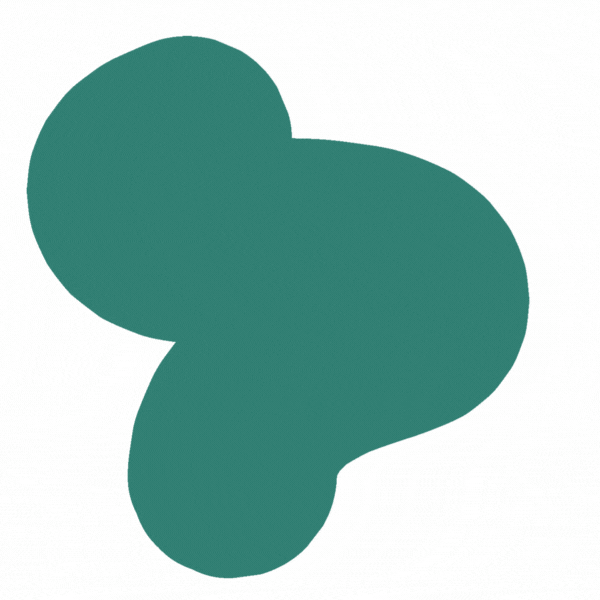 MyCRM makes it easier for you to:
Validate all your generated leads and automatically create detailed customer profiles, so you start the conversation sooner and convert more leads.
Collect client data and automate document collection and expenses. With one-touch privacy consent, you'll jump into the application process faster than ever.
Create a seamless client experience at every touchpoint while also allowing you to lodge deals faster.
Automate your marketing to convert cold leads into clients and extend the lifetime value of your clients.
Improve collaboration and teamwork amongst your team with task automation and business-level reporting.
"MyCRM exists to make a real difference to brokers. Built with a focus on broker experience, MyCRM lives at the heart of the LMG promises: saving you time, keeping you safe, and diversifying your revenue. The platform has been developed to meet your unique needs and serve you best. Our dedicated team is committed to working with you to ensure MyCRM keeps evolving to grow with your needs and embrace cutting-edge technology. At its core, the MyCRM purpose is to simplify your life and help your brokerage thrive."
Chris Banham
Head of Customer Experience, LMG
See why brokers are wishing they switched to MyCRM sooner
Intuitive compliance
One of the toughest balancing acts for brokers is managing added regulatory requirements with a brilliant customer experience.
LMG has addressed this challenge by adopting compliance by design in the digital world to keep brokers safe and drive productivity meaning fewer complaints, a faster time to lodgement and more one-touch approvals.
Real-time data-driven insights
Simplify your compliance obligations while giving you time to focus on growing your business.
Compliance consulting
A compliance specialist dedicated to supporting you meet your obligations and stay ahead of the changing regulations in our industry.
Business owner dashboard
Business owner's level dashboard that provides you with valuable insights on your portfolio while showcasing comparisons across Australasia's biggest broker community.
Customer complaint & investigations team
A dedicated investigations team provides prompt resolutions to your clients in the case they have complaints.
Risk-based audit program
Digitally enabled risk-based audit program, utilising predictive data analytics, to identify and reduce key risk indicators within your business.
Education program
In-built program to ensure resources are accessible to you at any time - including compliance induction training and ongoing education on key risk and compliance topics.
Case Studies
This is an example paragraph where you can talk about whatever you want.
This is an example paragraph where you can talk.
View All Case Studies
We'll help you grow your team, streamline your processes and build new revenue streams to create a more profitable business.