LMG communities, programs + recognition
These communities make up the LMG network: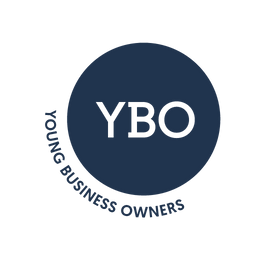 Connecting business owners under 35 hungry to take their businesses to the next level. It's a community of like-minded entrepreneurs who come together on a regular basis to challenge the status quo, discuss common challenges and learn from seasoned operators.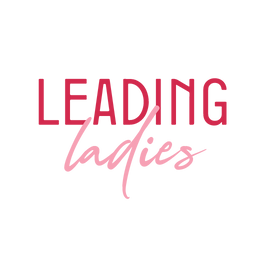 A community for progressive female business entrepreneurs to elevate their leadership capabilities, enhance their business performance and support each other to be the best they can be.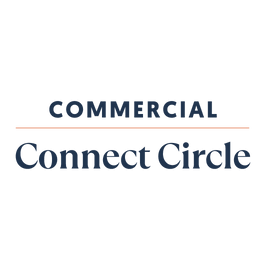 A community of high-performing commercial specialists, the Commercial Connect Circle is a forum to provide input into the key issues facing the commercial lending industry.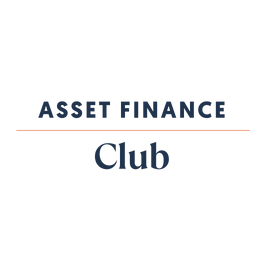 Connecting a community of asset finance specialists to develop a network of high-performing professionals. This community provides a forum to digress on what's going on in the industry, technology, marketing, events, challenges and opportunities.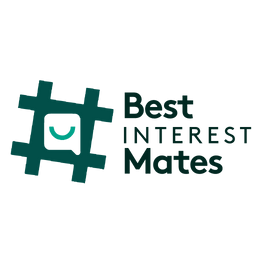 It's no secret, mortgage broking can be a lonely business. The isolation can be challenging even for the introverted and may lead to an increased risk of depression or anxiety.

Best Interest Mates is a safe and supportive community for men to unmask through open conversations about men's mental health and raise funds for this important community issue.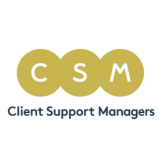 Our CSM community is dedicated to all the support staff operating in brokerage engine rooms. Operations Managers, Credit Analysts, Client Support Managers and all the people working in broker businesses (other than brokers) come together to share best practices, upskill and have some fun.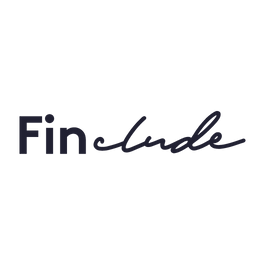 Finclude celebrates diversity, equity and inclusion all year round. The community empowers innovation for a better future of financial inclusion.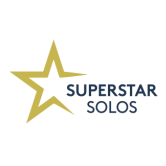 Superstar Solos provides a community for sole business owners and brokers to connect and network because broking on your own can be isolating.
Learning + development
Learn your way with daily webinars, face-to-face group training and personal development days.
Recognition
Celebrate your performance and growth milestones like personal bests, business volume milestones and tenure recognition.
Status rewards
Extra support and celebration for our highest achievers.
Status Rewards are only available to businesses on the LMG Partner & Loan Market service plans.
Tell us what you're aiming for
LMG Awards
Celebrate your growth milestones and business performance with your peers, and state-based support teams.
LMG's annual national awards recognise success based on customers, not volumes.
Categories include:
Best Community Engagement Program
Wellness Advocate of the Year
Financial Literacy Award of the Year
Young Business Owner of the Year
Mentor of the Year
Customer Choice Award
Innovator of the Year
Chairman's Hall of Fame Award
Top 25 Commercial Brokers
Top 25 Asset Finance Brokers
Commercial Broker Group 5+ brokers
Commercial Broker Group <5 brokers
Asset Finance Broker Group 5+ brokers
Asset Finance Broker Group <5 brokers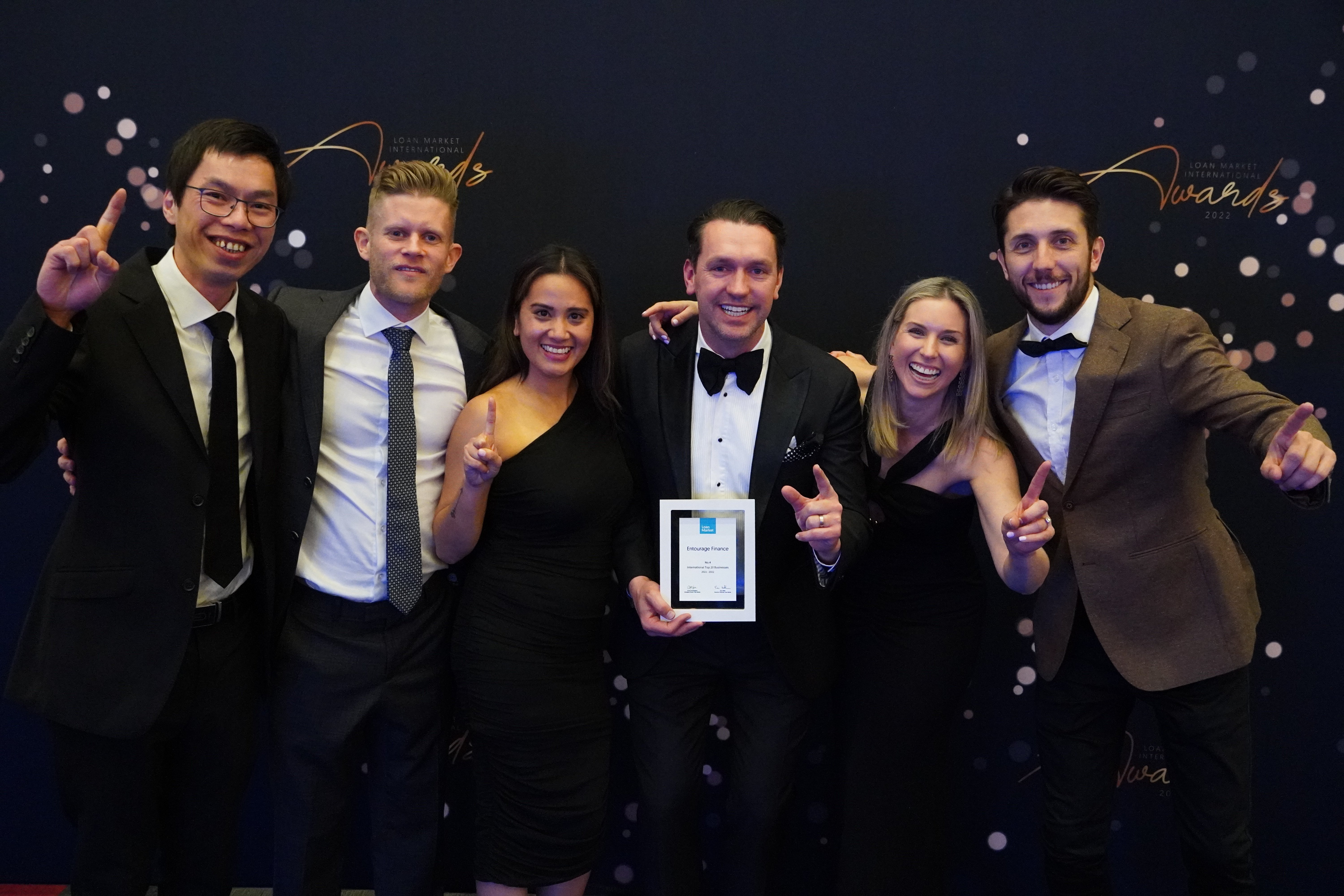 Learn More