Success Stories
Educating, assisting and inspiring customers. How Brenden Lowbridge brought his vision to life by scaling his business.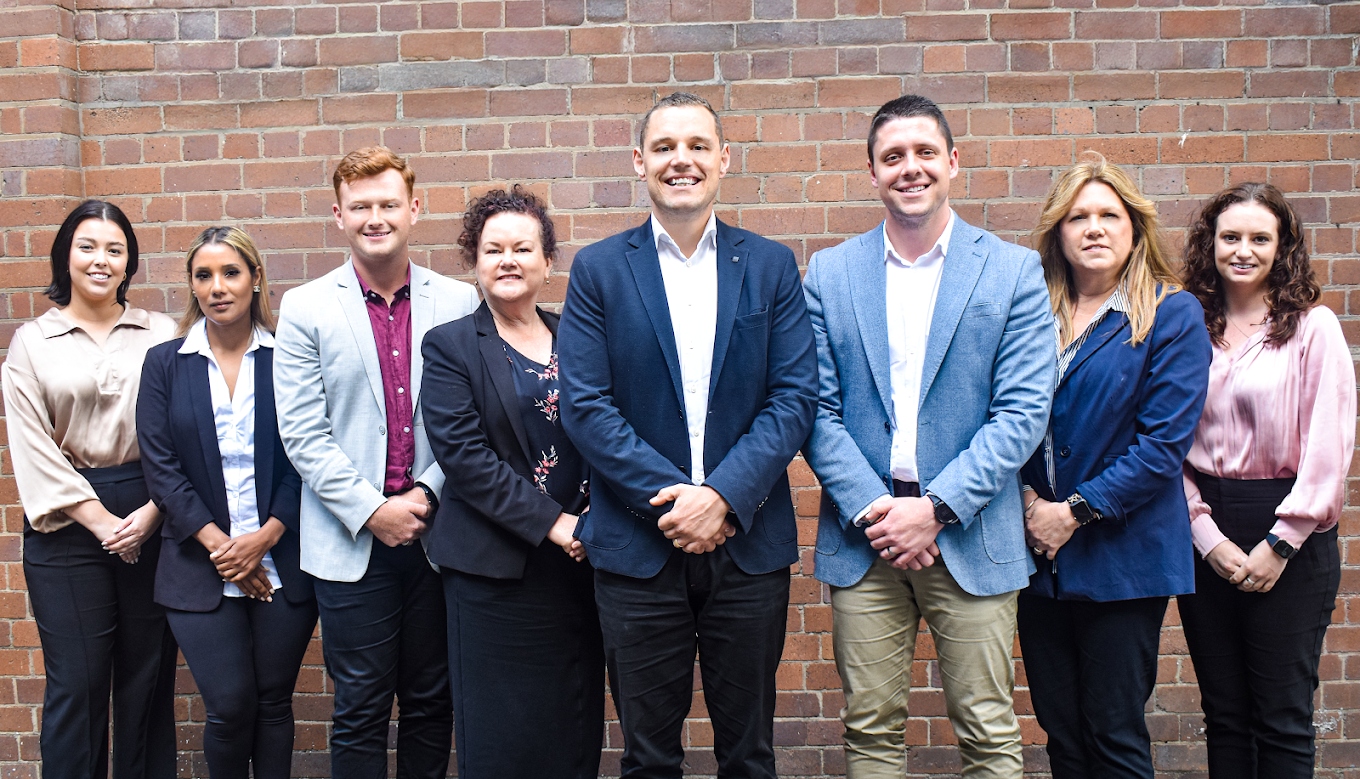 Background
Money Links was founded in 2000 by Gary Ross. With 15+ years of experience in the financial industry, Brenden Lowbridge joined forces with Gary, his mentor, in 2017. Brenden later assumed the reins from Gary, marking the beginning of a new era for Money Links. As the business continued to thrive, it has seen staff numbers grow, and its offering to customers diversify.

Money Links has been recognised for its achievements with accolades such as Regional Mortgage Broker of the Year 2023 and Best Regional Office 2023. They helped 351 clients in FY22-23 and settled over $191 Million.

The business is proud of the service they provide customers with a focus on educating, assisting and inspiring those looking for support with their finance goals.
Challenge
Early on, the business faced challenges with time constraints competing with the need to market its expanding capabilities. A significant initial hurdle lay in the growth model, which relied heavily on Brenden's efforts as the primary broker. This setup couldn't sufficiently empower the business to realise its full potential for expansion, and Brenden quickly recognised the impending need for a more sustainable growth strategy.
Delivering on his vision for the business also hinged on a well-defined strategy. Shifting from a sole operator mindset to that of a proactive business owner, Brenden needed to invest time into resource allocation and effective team training. This shift was essential to redirect his focus towards value-added services and a forward-looking business strategy.
Read More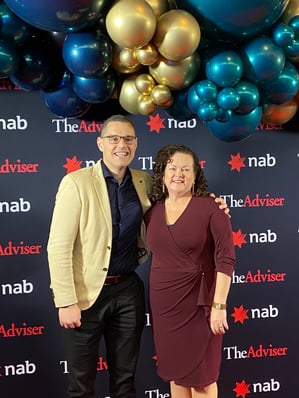 Solution
LMG's well-integrated MyCRM platform revolutionised the application process, notably halving the time spent on document collection alone, streamlining the process for Brenden and his team and freeing him up to focus on other matters.
Growing together
He then sought out talented individuals and cultivated a culture of continuous learning. He empowered his team members to take ownership of their roles, learn from each other, and utilise LMG training such as daily Thrive sessions and professional development programs to foster their professional growth.

In addition to taking the time to build a solid team, Brenden emphasised the importance of client education and engagement. Streamlining his operations and scaling his team allowed Brenden to focus on organising events and workshops to provide clients valuable insights into the mortgage market and financial planning. These initiatives strengthened the client-broker relationship and positioned Money Links as a trusted authority in the industry.
Building a network
Brenden also identified the alignment of values between his business and LMG regarding ongoing education, and evolution. As an active member of the Young Business Owners community, Brenden leveraged this network and LMG training to refine his offerings and enhance the value-added services for his clients.
Read More
$191
Million settled in FY2022-23
Results
By scaling the business and empowering his team, Brenden increased Money Link's capacity to serve clients effectively, leading to a significant rise in settlements - 111% YoY in FY2021-22 and 15% YoY in FY 2022-23 - and overall business growth. The brokerage's commitment to client education and support resulted in long-term client relationships, 250+ 5 star Google reviews and a steady stream of referrals.

LMG's alignment with Brenden's vision and values provided support—access to LMG's advanced MyCRM system created efficiencies across the business. The brokerage has earned accolades such as recent awards for Best Regional Broker at the 2022 Better Business Awards, Mortgage Business Awards – Mortgage Broker of the Year – Regional 2023 and Better Business Awards – Best Regional Office 2023.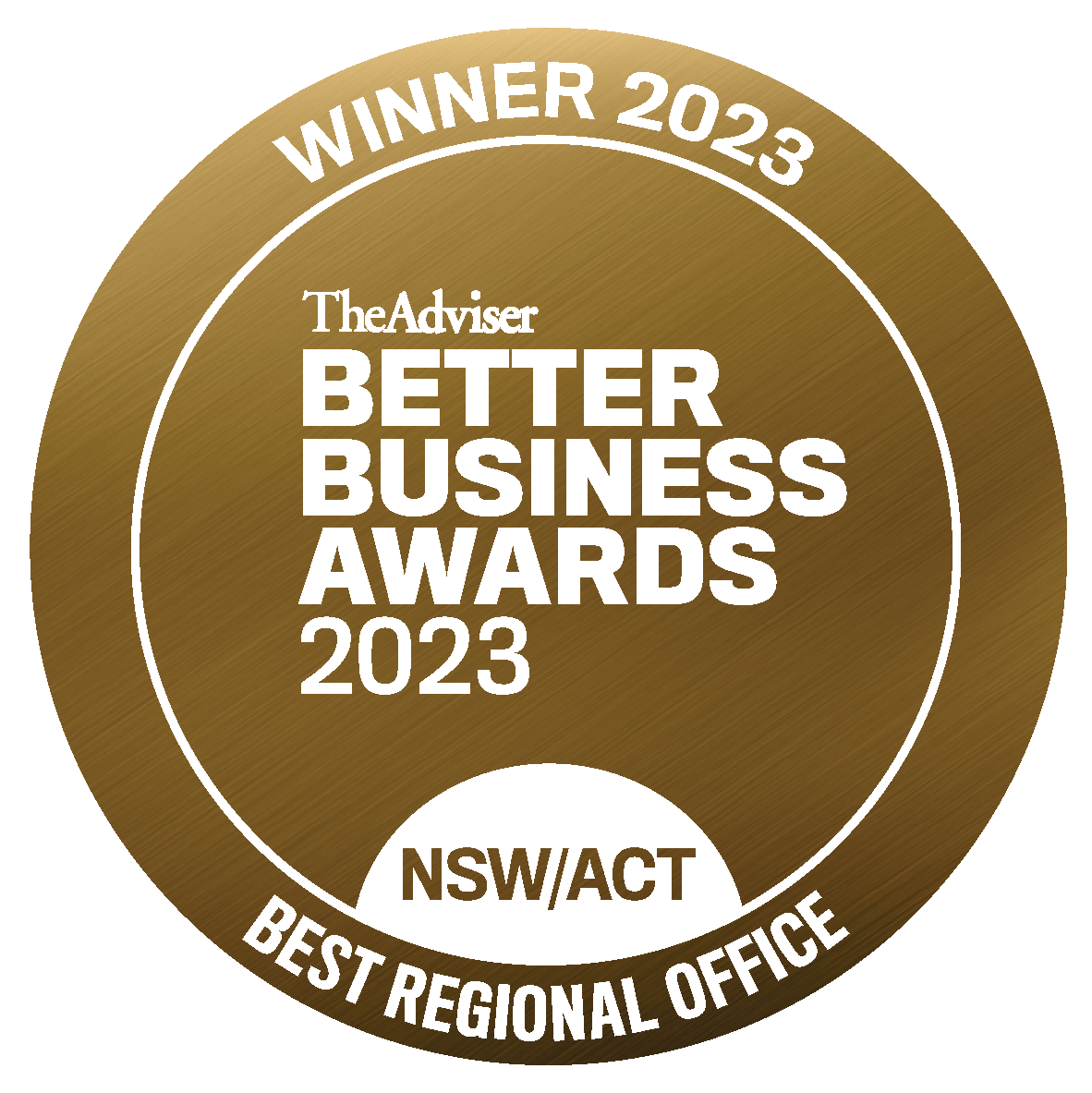 Mortgage Broker Awards
Mortgage Broker of the Year - Regional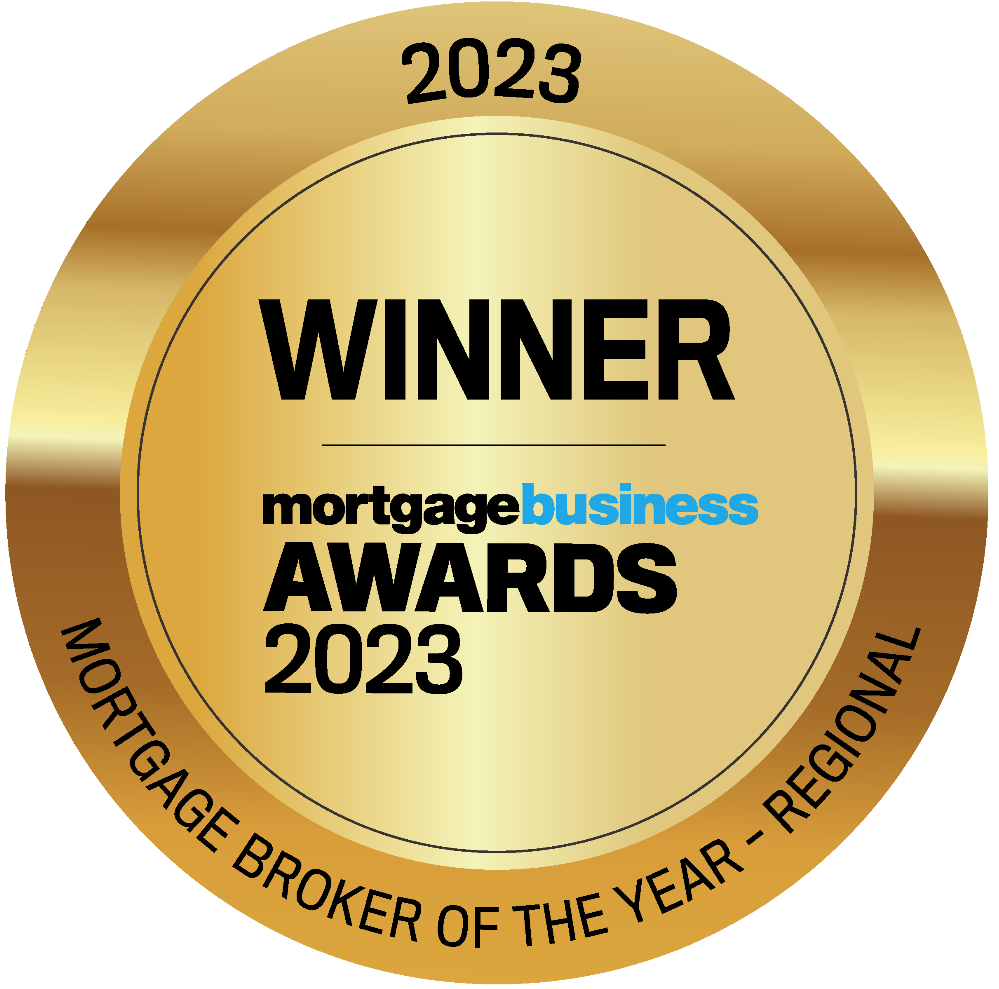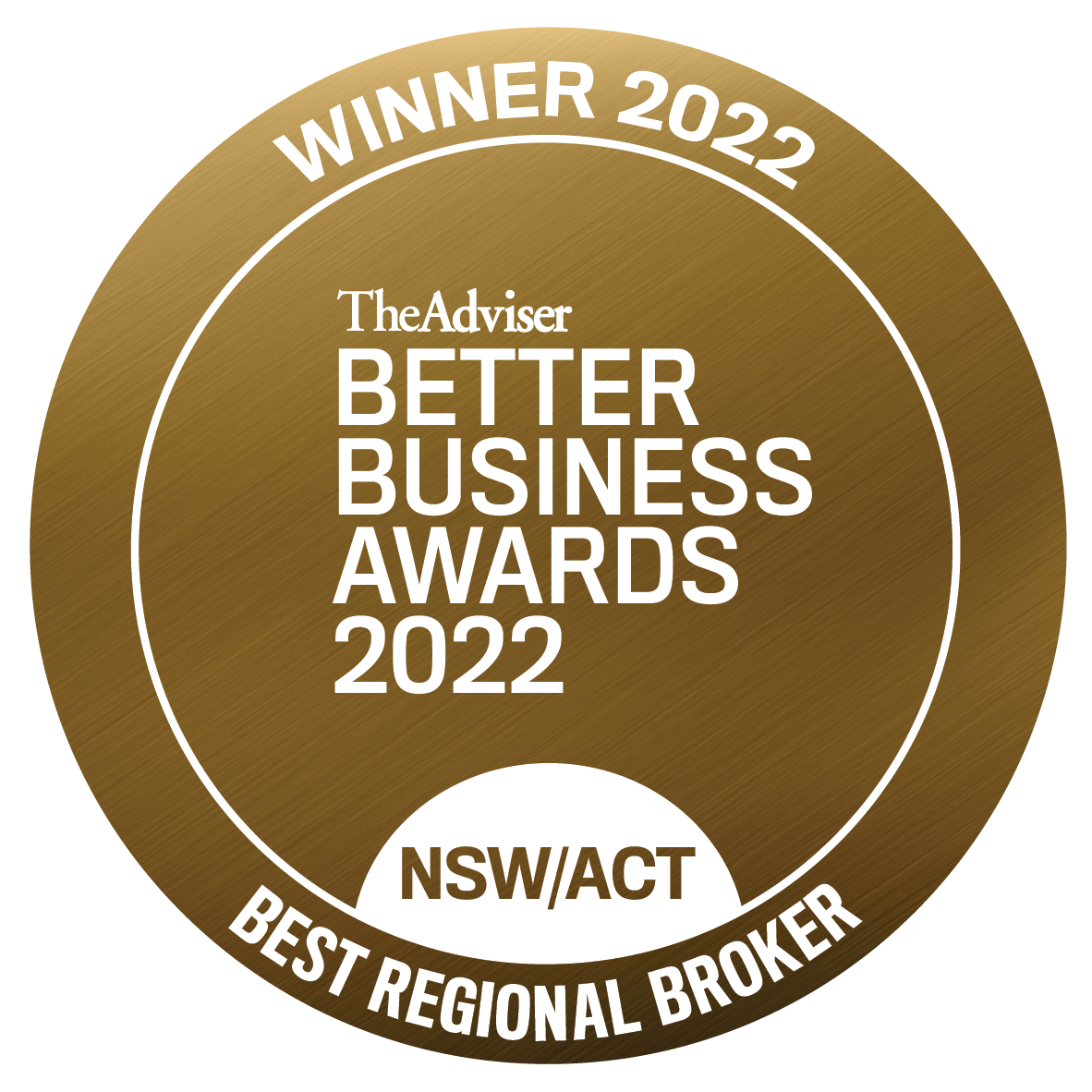 "Was referred by a friend. Cannot recommend enough. The process was so simple. The team were friendly and prompt. Was given a recommendation on the initial consultation of what I needed to achieve, in order to be able to make a purchase on a property. This allowed me to sort my finances, and purchase a property within a short period of time. Such a positive experience."
"Brenden and the team have always been amazing to deal with. They have done several loans for me and I have even referred them friends and family members in the past and they have gone above and beyond and made it a smooth process. Brendan is the most knowledgeable broker I have ever come across. Do yourself a favour and speak to him and his team today"
"WOW what an experience. I cannot recommend Brenden, Cooper and Peta highly enough. It was organised and seamless. They found me a great offer when my previous broker told me there was nothing I could do in regards to refinancing. They handled everything for me and were just amazing to deal with. Will definitely be recommending the Moneylinks team to everyone!"